Cancelled: Keynote address: Julie Otsuka
Monday, December 4, 2017 at 7:00pm to 9:00pm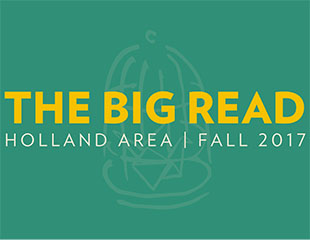 Julie Otsuka, author of When the Emperor Was Divine, will discuss her own family's experience of internment during WWII, the creative process and how she came to be a writer, as well as the relevance of the Japanese American internment to our contemporary times.

Hope-Gevena Bookstore staff will have books available to purchase.
Sponsored by Herrick District Library and Hope College's Jack Ridl Visiting Writers Series
Subscribe

Event Type
Summary

Due to unexpected health reasons for the author, the Q and A/Keynote will not be taking place at this date and time. We will update this posting as additional details and events are available.